We are still waiting for the Covid19 to pass. For now, let us check some of the great qualities of why you should visit India on your next travel adventure. India offers an interesting experience to those who travel. It is home to some of the most relaxing, exotic and different climatic conditions.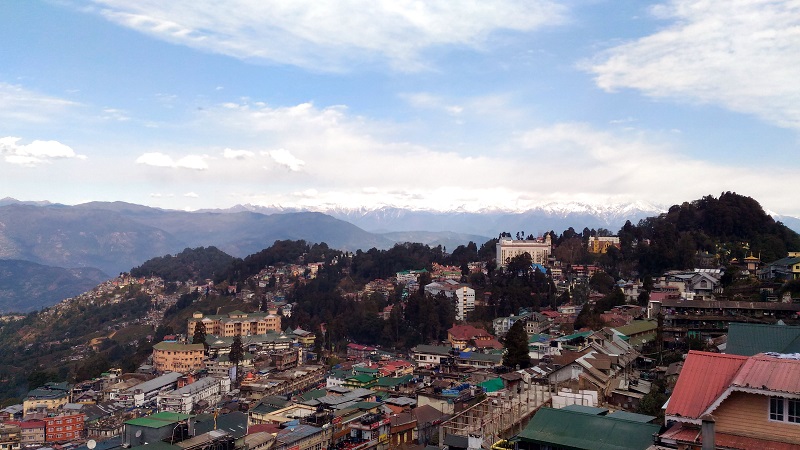 India is divided into North, South, West and East India and all these regions have different climatic conditions. For instance, in the Northern part of India, snowfalls happen in the states of Himachal Pradesh and Jammu & Kashmir. The Eastern part of India offers heavy winter which makes it a popular destination for those who are visiting.
Before planning a trip to the country make sure to know what the climate is so you are better prepared. However, think twice in visiting the eastern part of India for security issues, there are still some places though that are worth visiting like the Darjeeling and Mussoorie hill stations.
During the months of November to March, the southern state of India offers great sunshine. You can visit Tamil Nadu, Kerala, Karnataka, Andhra Pradesh and so on. Visit their palaces, wildlife, and beaches for a great vacation. It is also perfect as a honeymoon destination.
The western part of India during the same months will not experience a cold winter season and can be a perfect vacation for your family especially for those who are visiting the beaches of Goa and Mumbai. There is also a wide variety of wildlife, forest, forts, palaces, temples and ancient buildings which can make your travel more interesting.