White sandy beaches, warm turquoise waters, plenty of sunshine, and a lot of different kinds of marine life, these are just some of the things you can do when you visit the Maldives. There are tons of different water sports, luxury accommodations, golf courses, and local cultural experiences to enjoy.
Here are our top picks of the best places you can go when in the Maldives:

Hulhumale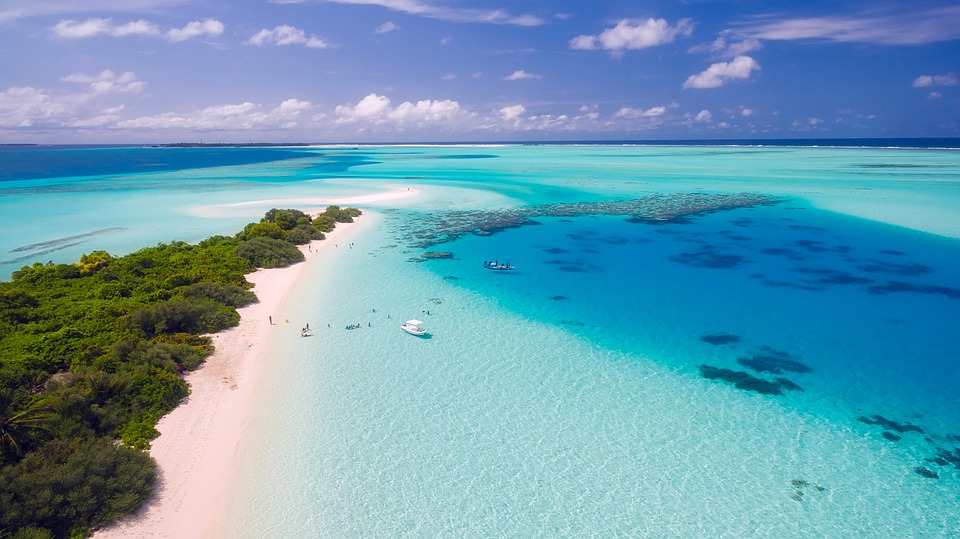 Hulhumale, a manmade island, was made as an extension of Male proper in 1997. Coral and sand were dug up from the lagoon to create the 1.8 square kilometre island. Guests now can enjoy an authentic Maldivian dining experience or spend a day snorkelling at this small paradise.

Artificial Beach Male
Another tourist favourite is Artificial Beach which is situated on the eastern side of the island of Male. You will find that there are only a limited number of tourists here than locals, and dress restrictions apply to the capital island and local islands. They will ask you to cover up swimwear in the restaurants during the day and at night.

Fulhadhoo Beach
If you want to enjoy a secluded vacation, then visit Fulhadhoo Beach, which is located on the island of Fulhadhoo. It is nearly uninhabited with only about 250 residents residing in a small village on the east side of the island. Guests will feel they find a little piece of paradise in Fulhadhoo. With abundant palm growths, turquoise coloured lagoons, and white sandy beaches, you will be left in total awe.